ABOUT ARMIN
My name is Armin Subasic and I'm the one from who everything started, I'm the creator of the Astrotale Games Team. In Astrotale Games I'm a Game Producer and 3D Artist. I'm specialized in Game Development branches such as Game Producing, Game Design, Level Design, and 3D Art in general. But to be honest making 3D art is my favorite part of the job because in 3D Art I can make anything I imagine, I can make things that are the fruit of my mind and then implement them in the projects of my team.

Even since I was young I was interested in making video games, but like every kid, I didn't know how to start, and where to go from, so in 2015. I decided to start meeting the game development world and start learning. After a long learning journey, a lot of work and effort I decided to make a big move and point my work towards game development.

Finally, in 2019. I started Astrotale Games, which quickly became a really important part of my life, and because of it, I met people that I would never meet if I didn't chase my dreams and started Astrotale Games. Today together with Astrotale Team, I'm chasing my dreams to create as many quality projects that could inspire others in their dreams, and those that would pass the path that we passed and that is now behind us.

Summarizing the impressions of our hard journey, I realize that we have achieved significant results behind us and that we are stronger and better than we were in the past, we are ready for new and ambitious projects that will write the history of the game development scene in our country Bosnia-Herzegovina!
GAMES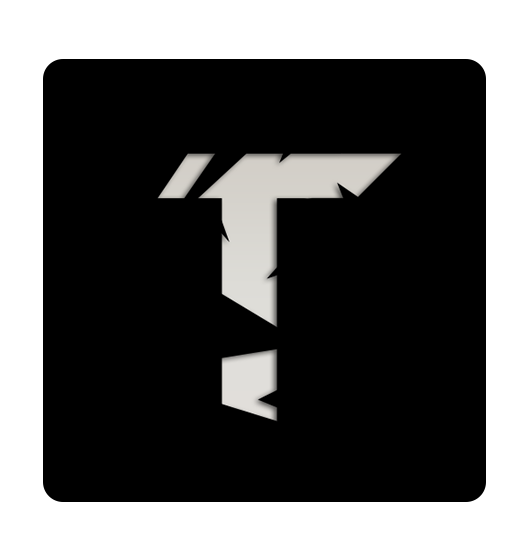 Terraknown
Game Designer
3D Artist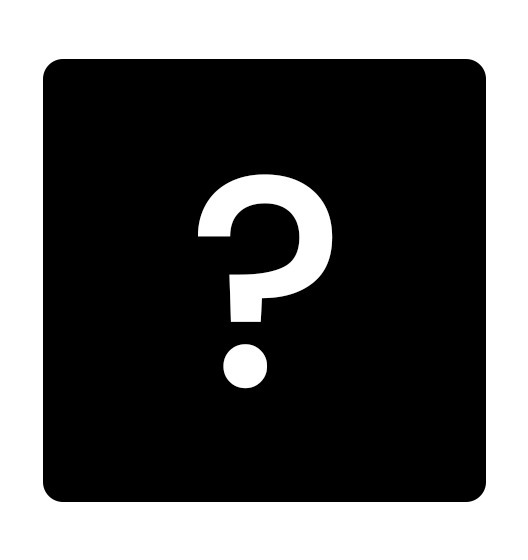 Unannounced Project
Game Designer
3D Artist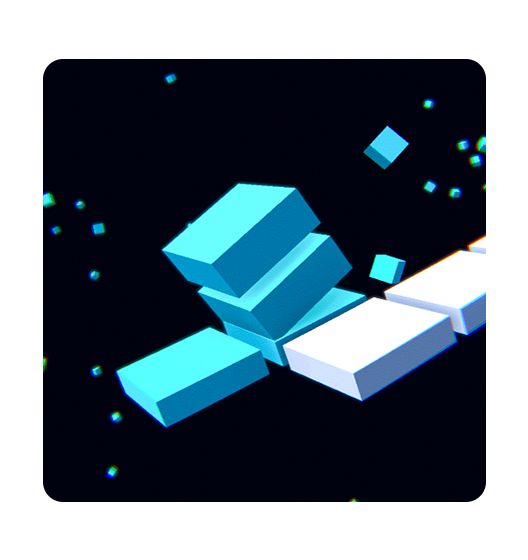 GIGYCUBE
Game Designer
3D Artist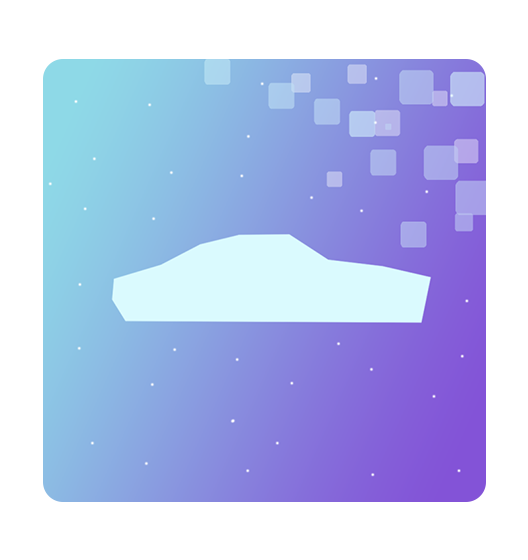 SPARKLING SKY
3D Artist
QUOTES
Everything is possible if you truly want to achieve it.
If someone else can learn it, then I can do it too.